Is it considered so 1980 to sing "Celebration" ….as in "Celebrate…good times….come on."
Are Kool and the Gang so 3.2 decades ago?
Are we just so over it all?
Uhhh….
              …..negative.
Not here at Thistlewood.
Not here with farm and the gang.
Not when we are partying like it's summer 2012.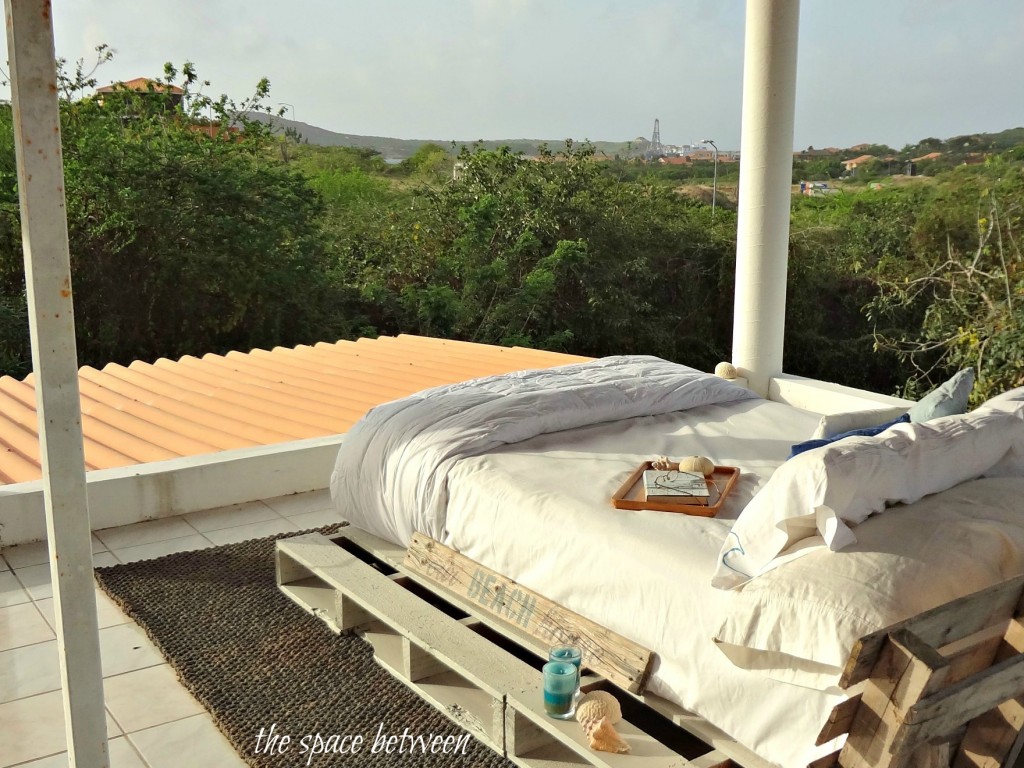 So you've seen this project.
And this project.
And this project.
And this project.
And unfortunately….many of you have seen….this project.
And now it's your turn.
Now we want to see your outdoor projects.
Show us your gardens and your planters and your flowers and your trees and bunnies and decks and your porches.
And turtles.
If you have any turtles….link them up.  My turtles would like to say hello.  🙂
The Great Outdoors Linky Party
Cohosts:
Linky guidelines:
1.  Any easy project qualifies.
2.  No linky parties, please.
3.  I am going to be posting your projects on Facebook and twitter and Pinterest because I want the world to see just how talented you are 🙂
4.  If you want to join in all this after-party fun, you can follow me on Facebook here or Pinterest here.
5.  If you link up at any of our blogs, you will be automatically linked up at all five.
6.  We will host features next Tuesday, June 5 🙂
NOW LET'S PARTY ON.  JUST GRAB A BUTTON AND ADD YOUR LINK BELOW.  
Want to know how to decorate your home for free?
Click here to get my FIVE BEST secrets.