I'm so happy you are here.
Truly.
More happy than the time I found an entire congregation of tiny paper birds with glitter wings on sale after Christmas for .19 each.
And that's happy with sprinkles on top.
Today is the day for Deck the Halls Christmas Home Tour–the kitchen edition.
If you stopped by from A Thoughtful Place it is super nice to meet you.
I'm KariAnne and I live in the middle of nowhere with a farmhouse as my best friend and….
…. I'd like to introduce you to my kitchen.
It got its floor polished just for you.
I'm not sure what it is about this Christmas, but I think it's my favorite so far.
Maybe its because it hasn't taken itself too seriously, yet.
I know this might seem almost unbelievable to you…
…but I can go a bit overboard at times.
(I see you laughing over there behind the rim of your coffee cup)
There was the year of the 28 Christmas trees.
And the year I color coordinated every room with matching window decorations.
The year the outdoor reindeer wore ugly Christmas sweaters and coordinating red noses.
And let's not forget the year I made my own monogrammed paper and wrapped the presents with burlap ribbon I wrote carols on.
Or the year I decided we needed a wreath on every single window on every single story of our house.
Or the year I invited the entire church over to our house that evening from the choir loft.
They were all great years.
Each and every one.
But this year stands apart.
This is the year I relaxed.
I know that might seem like an oxymoron to introduce relaxation in the middle of a post about decorating, but it's true.
I've taken each day as it comes along.
I've made no-bake cookies with the twins instead of stressing about trying to be a baker.
I've made an advent calendar that left a joy trail.
I've decorated with handmade things.
I've shopped on the dollar aisle.
I've made handmade ornaments for my tree.
I've walked the dogs and sung Christmas carols at the top of my lungs and danced in the middle of the aisles at Hobby Lobby and sat in the quiet with coffee and twinkling lights.
And in the middle of all that simplicity and handmade and coffee and pausing, something amazing happened.
Fun showed up instead of stress.
I know, right?
Can you even believe it?
All this slowing down helped me remember what is truly important.
What I adore.
What will be there after the tinsel and ornaments and trees and stockings and reindeer with Christmas sweaters are gone.
This Christmas season I'm thankful for:
Six pairs of sparkling eyes.
Five twinkly mornings.
Four laughing children.
Three cold noses from walks in the snow.
Two sets of furry paws.
And joy in a pear tree. 🙂
And now be sure and stop by Maison De Pax for some more Christmas inspiration.
And you can see the rest of the tour below.
Merry Christmas friends. 🙂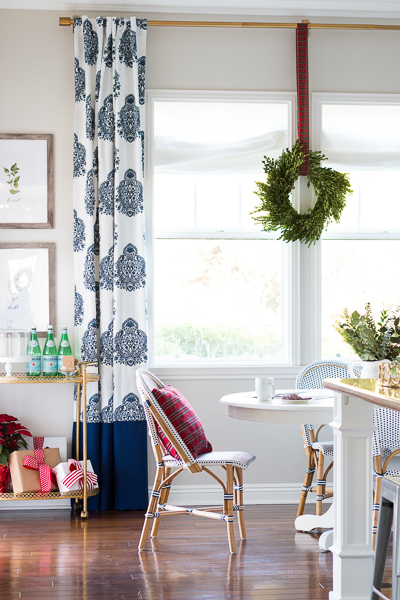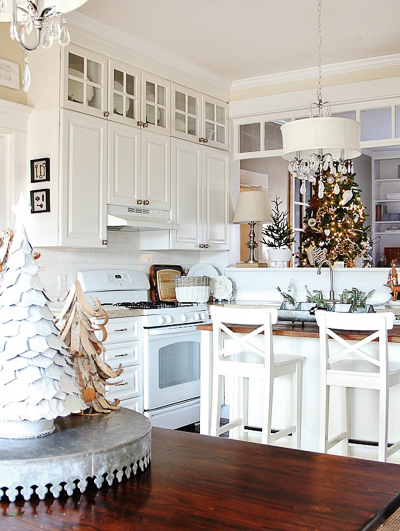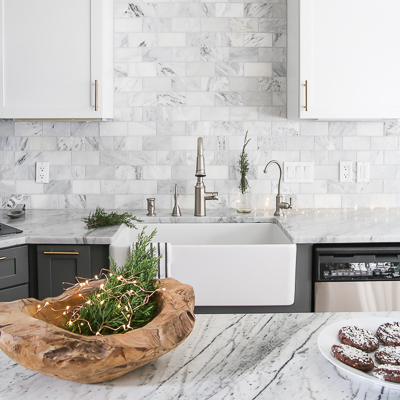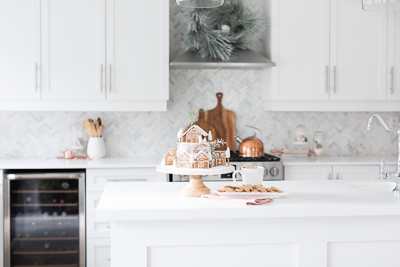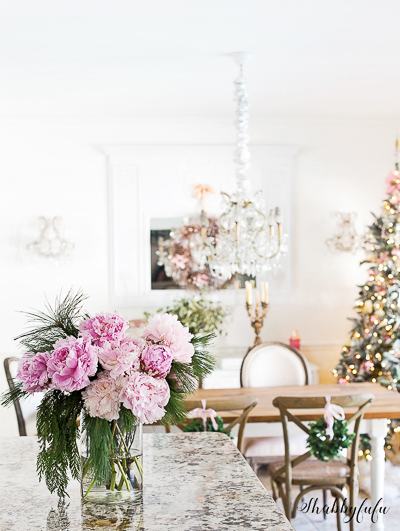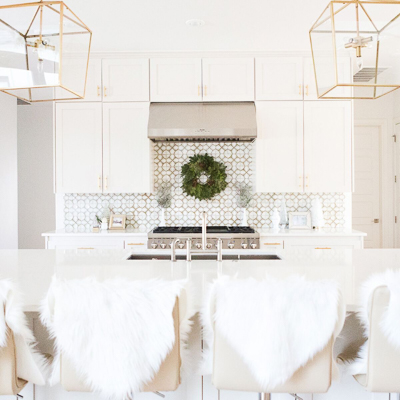 MONDAY – ENTRY/PORCH
StoneGable | Decor Gold Designs | Eleven Gables
Randi Garrett Design | Dimples & Tangles | Dear Lillie | French Country Cottage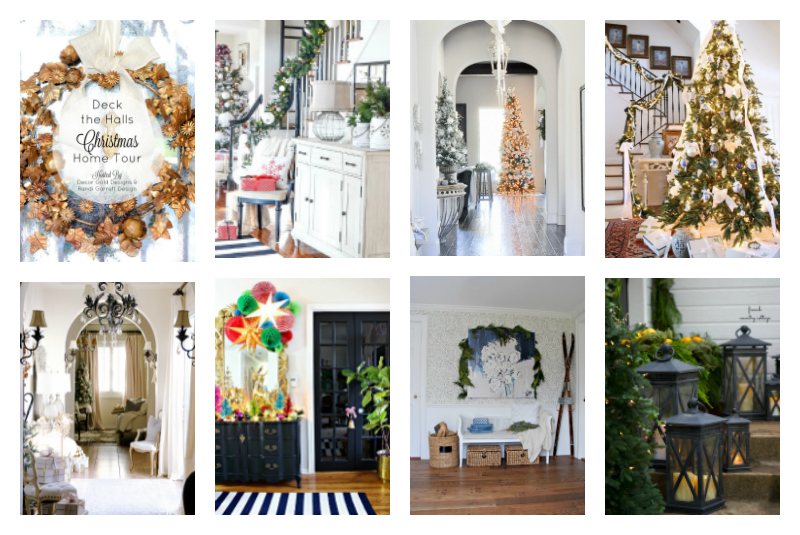 TUESDAY – LIVING ROOM
Jennifer Rizzo | Sita Montgomery Interiors | CC + Mike
Lindsay Hill Interiors | I Don't Know How She Does It | Shabbyfufu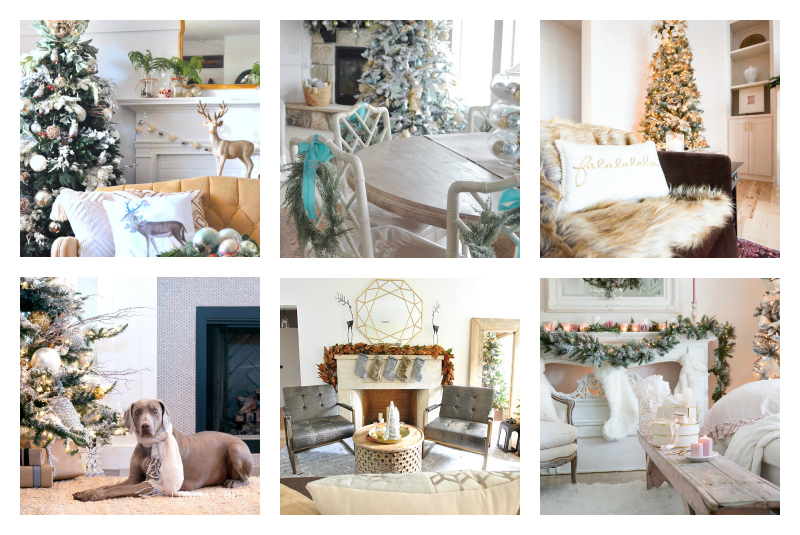 THURSDAY – DINING ROOM
Tone on Tone | Sunny Side Up | Just a Girl and Her Blog
Lindsay Hill Interiors | The Leslie Style | Eye for Pretty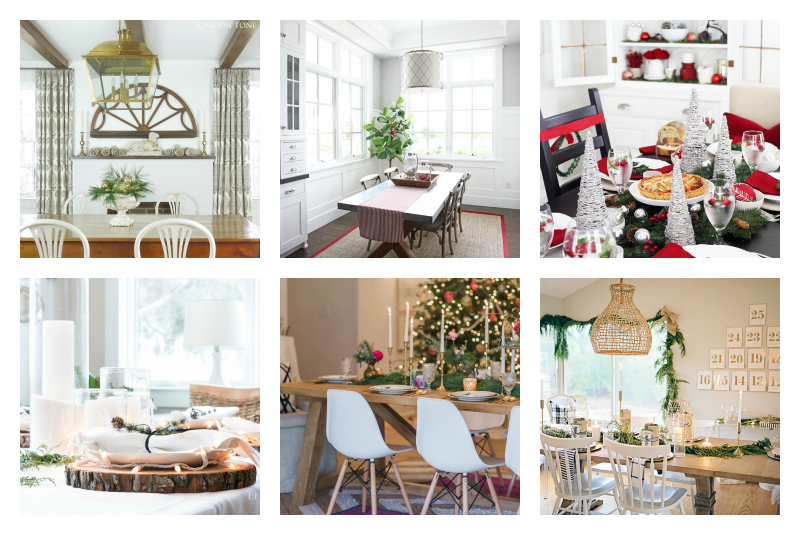 FRIDAY – BEDROOM
Edith & Evelyn | Randi Garrett Design | French Country Cottage
Decor Gold Designs | Life On Virginia Street | Zevy Joy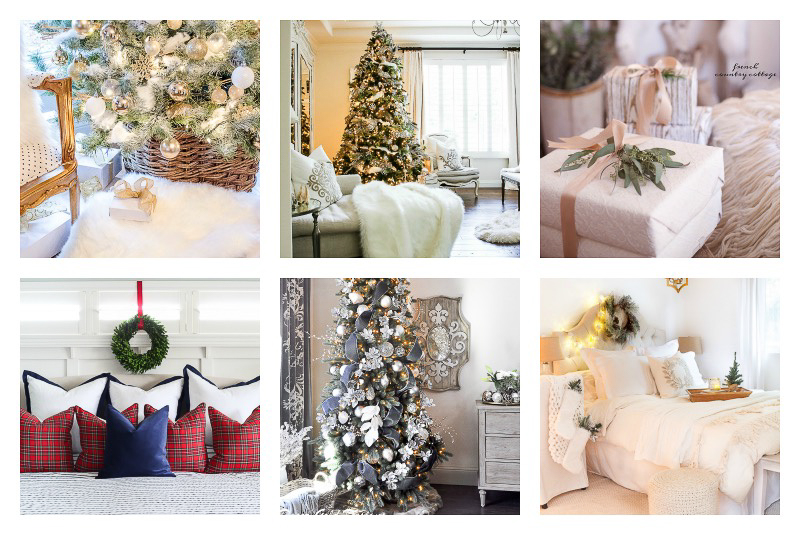 Want to know how to decorate your home for free?
Click here to get my FIVE BEST secrets.