Is it considered so 1980 to sing "Celebration" ….as in "Celebrate…good times….come on."
Are Kool and the Gang so 3.2 decades ago?
Are we just so over it all?
Uhhh….
              …..negative.
Not here at Thistlewood.
Not here with farm and the gang.
Not when we are partying like it's summer 2012.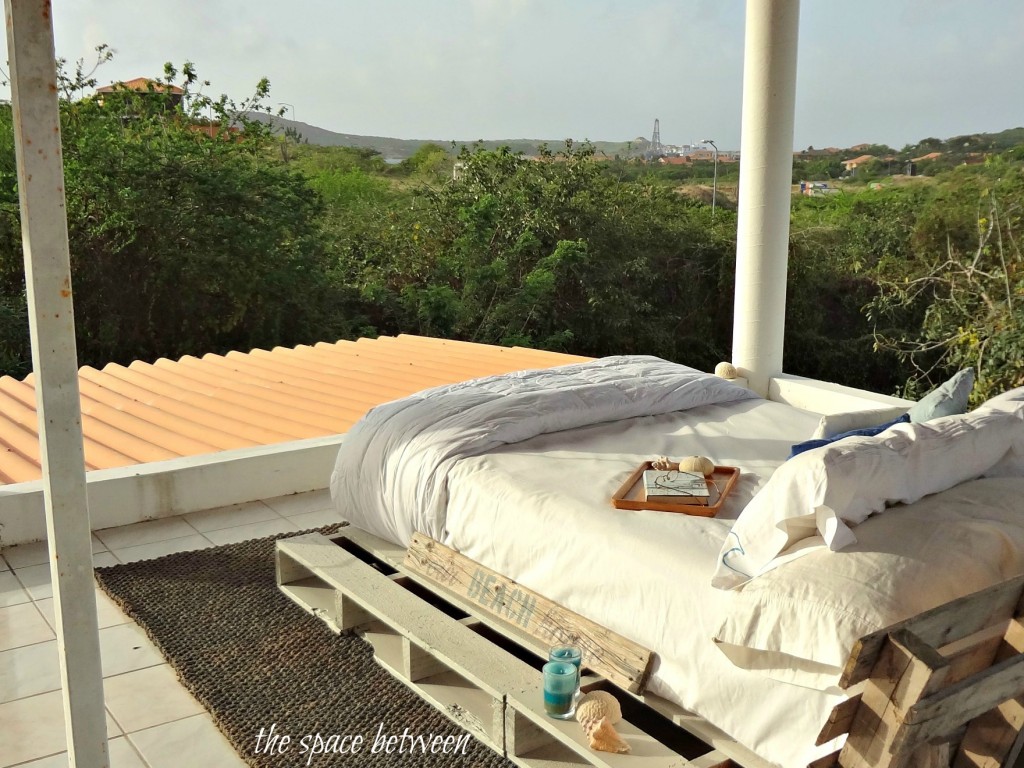 So you've seen this project.Continue reading